CHARTER MEETUP: THE MOST EFFICIENT YACHTCHARTER CONFERENCE IN GREECE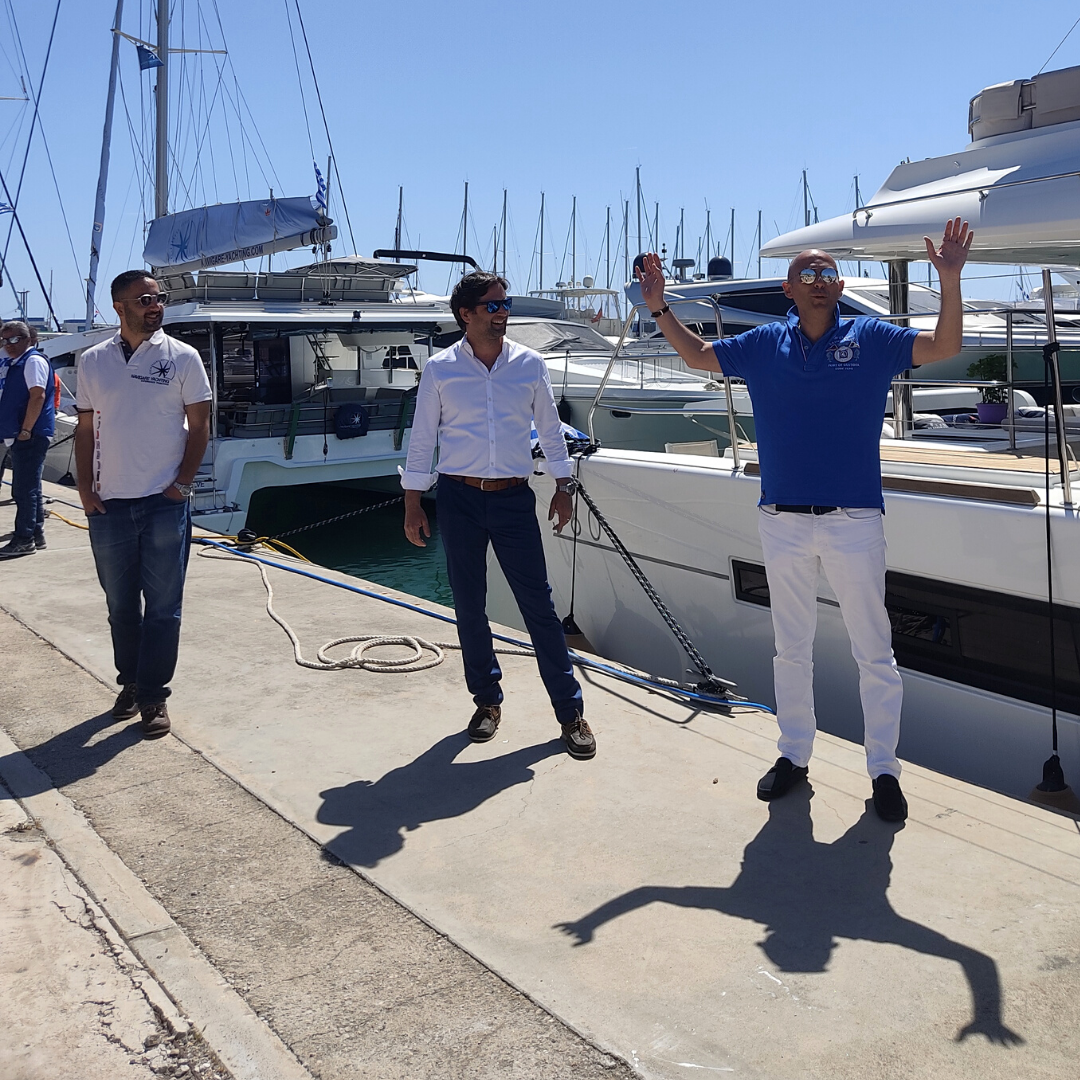 The 5th Charter Meetup took place last year in stunning Athens, in Amarilia Hotel. From April 8th to 10th, 30 international brokers had the opportunity to network with 30 Greek fleet operators through a B2B speed dating event. Due to high interest and positive feedback we decided to raise the participant number and offer you 40 available spots at the 2023 Meetup. Here's a recap of the 2022 Meetup to give you a sense of what you can expect this year.



B2B MEETINGS
Once our participants got comfortable at the hotel and informally mingled with each other, they got down to business in a fun way – at a B2B speed dating event.  During short meetings brokers had the opportunity to network with local Greek fleet operators. Therefore, international agents acquired all first hand information they needed about sailing in Greece.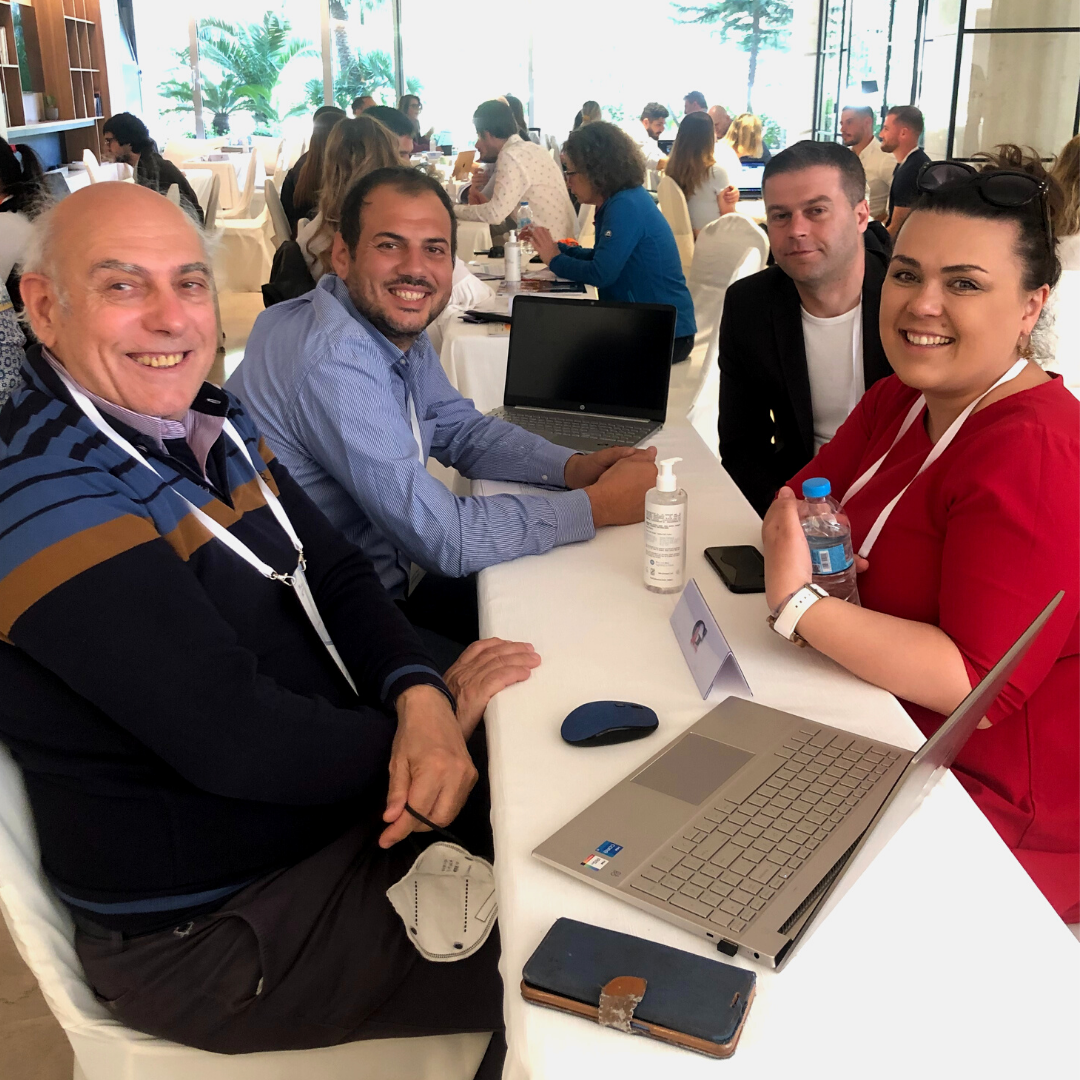 FLEET OPERATOR'S PRESENTATIONS
Experienced Greek fleet operators presented all there is to know about the conditions of sailing in Greece. For instance, the topics were: geography, meteorology, most significant bases, and sailing season. Seated back and relaxed, international brokers got a grasp of the bigger picture about sailing in Greece.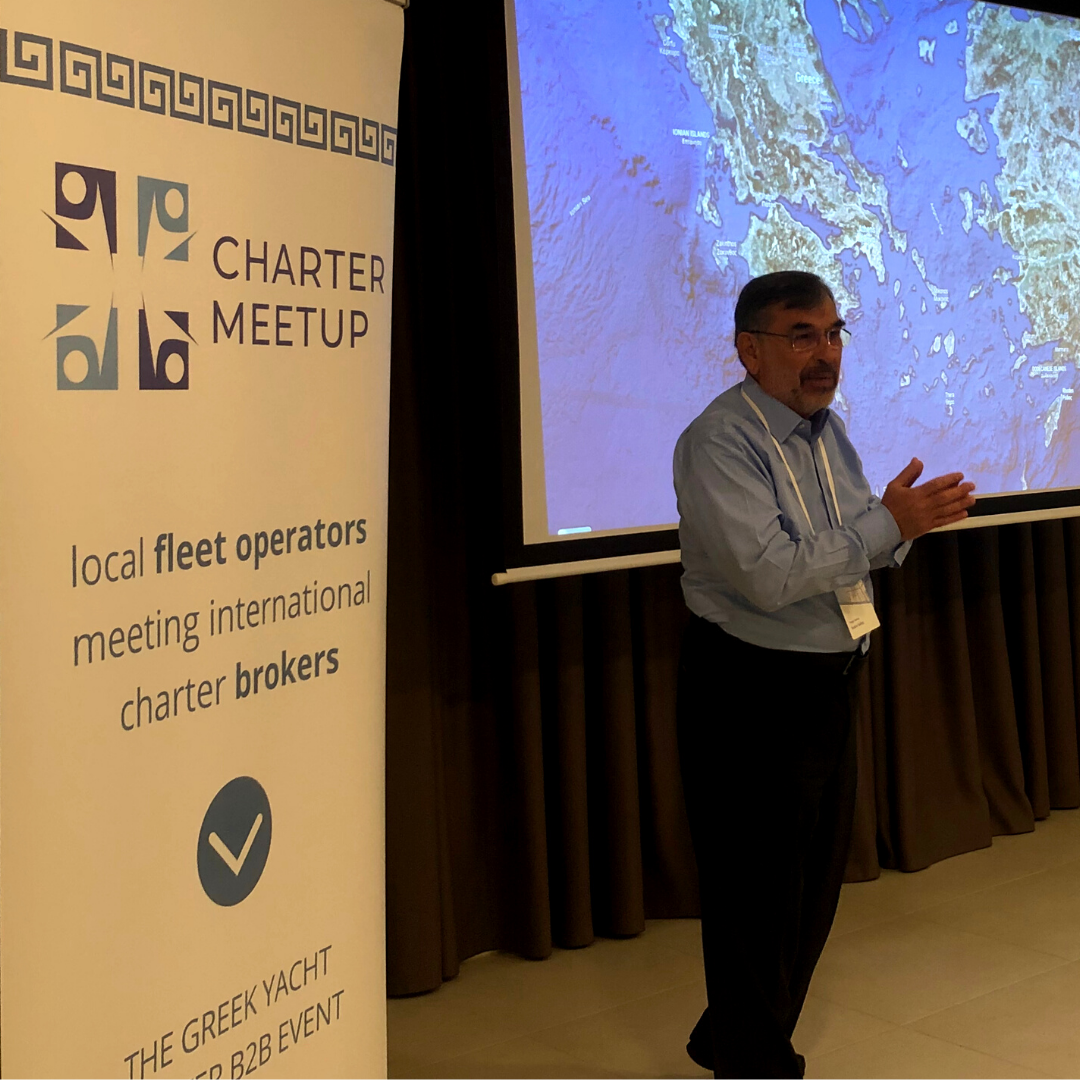 MARINA TOURS
Probably the most attractive parts of our Meetup were organized marina tours. They allowed the participants to get the full experience on-site. We visited the local charter bases and did a tour of 4 different marinas: Alimos Marina, Agios Kosmas, Lavrio Port, and Olympic Marina. These tours helped our participants get a clearer picture of what was mentioned during speed dating sessions.
PROMO SAILING WEEK
Why not use the opportunity to charter a boat and sail around Greece? Greek charters offered a promo week for international agents to charter a boat for free. In other words, you can go sailing with one of the 30 participating fleet operators. Some participants used this generous offer to treat themselves or their families to an early holiday. Others had set up a business getaway with their colleagues, gaining a proper understanding of what the local charters have to offer.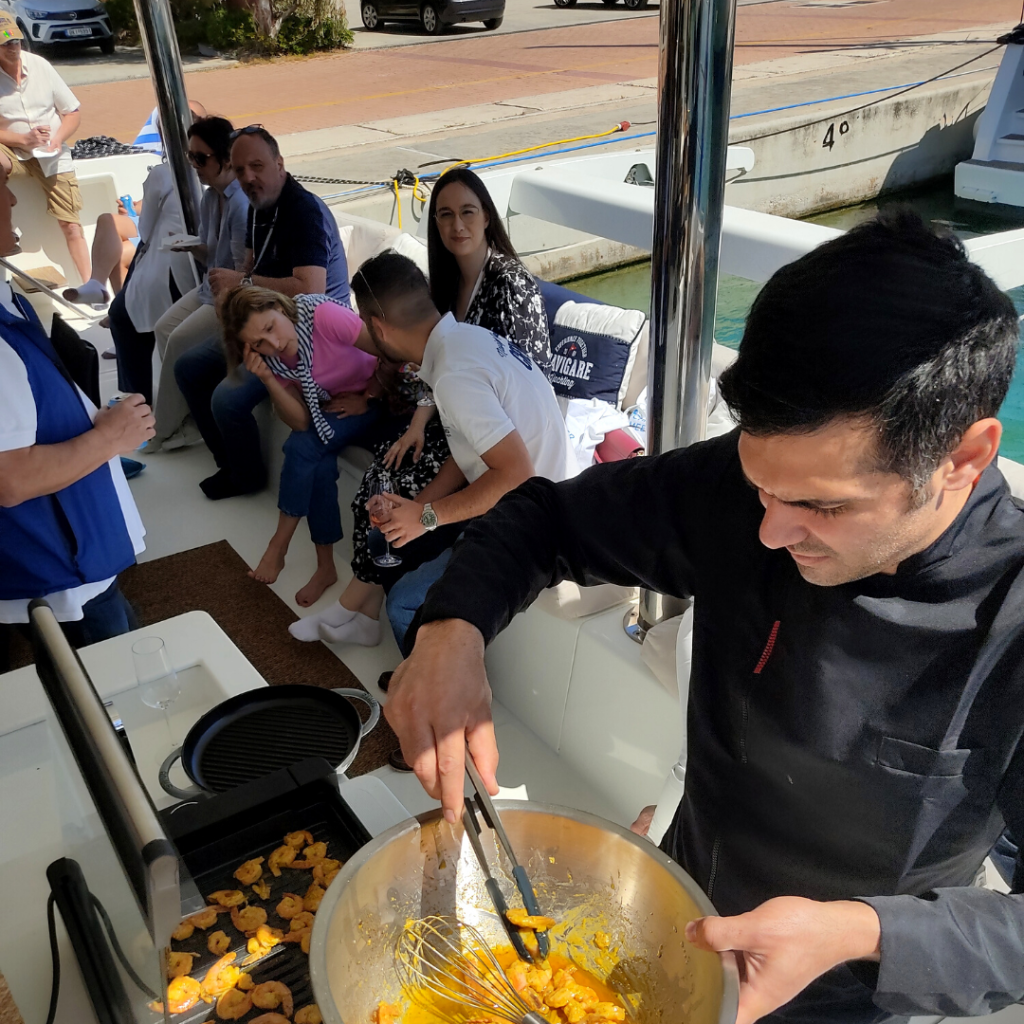 Sounds interesting? Registrations for 2023 Meetup open soon! We recommend saving the date February 21st and booking your spot on time, as the number of participants is limited. See you in Athens!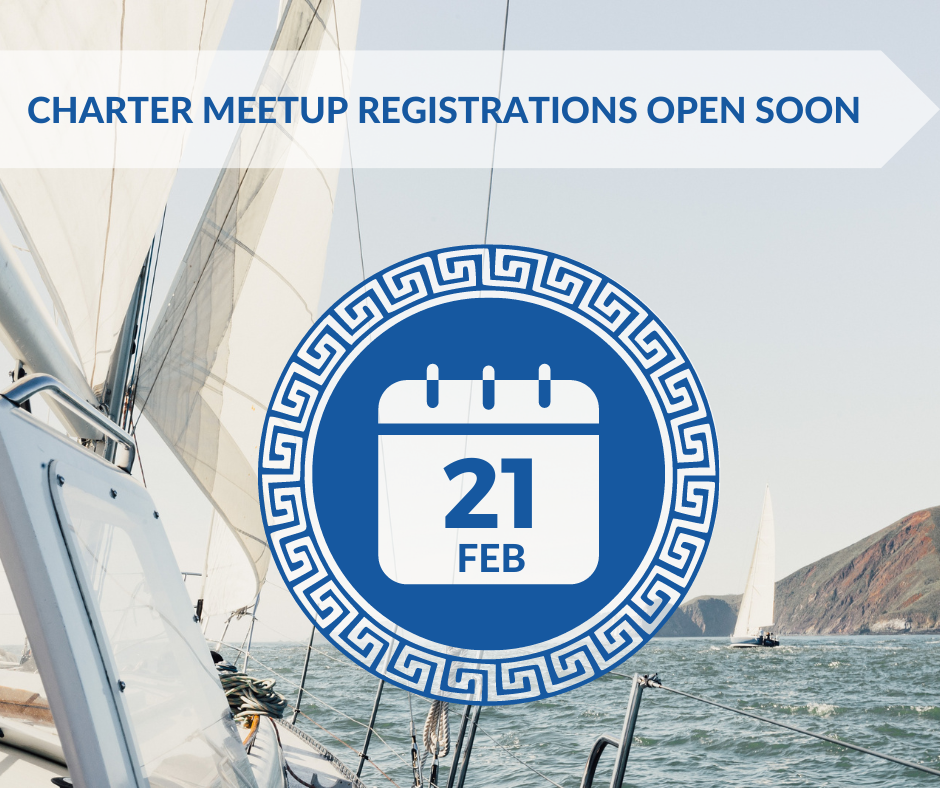 More info about the Charter Meetup here.