THE DIFFERENCE BETWEEN YACHT SHOWS AND TRADE SHOWS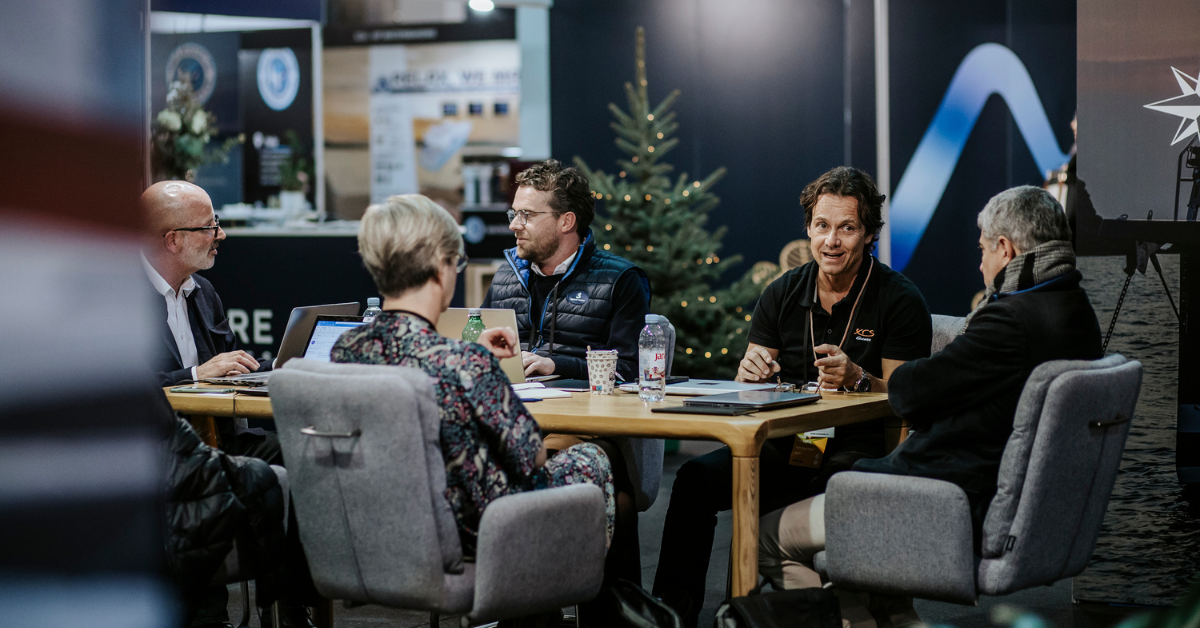 If you're looking for a comprehensive and effective way to connect with the global yacht charter industry, you might think that yacht shows are the only option. However, that's not entirely true. In fact, ICE (International Charter Expo) offers some significant differences and advantages that make it stand out as a valuable and unique event. Here are 5 key reasons why ICE is not just another yacht show, but a must-attend trade show for the yacht charter industry:
Matchmaking Software
Unlike most yacht shows, ICE provides a sophisticated matchmaking software that helps attendees connect with each other in a meaningful way. With the software, you can browse through other participating companies and representatives, pre-arrange B2B meetings, and optimize your time and opportunities. This feature alone can save you hours of aimless wandering and waiting at other shows.

Complementary Approach
 ICE and yacht shows are not mutually exclusive, but rather complementary. While most yacht shows focus on in-water displays of yachts, ICE focuses on bringing together over 200 companies and their representatives in one convenient and accessible location. At ICE you have the opportunity to meet decision-makers, booking managers and central agents, as opposed to yacht shows, where you meet yacht agents and crews. By meeting decision-makers and central agents in person, you can obtain all the information you need and access a central yacht list that's constantly updated.

Convenient Schedule
 ICE runs from 9 am to 6 pm, which allows you to plan your own time and take a break for lunch without closing the entire expo. This flexible and efficient schedule ensures that you can maximize your time and minimize your stress during the event.

Wide Scope of Participants
With over 550 companies from more than 50 countries attending ICE, you can expect a diverse and rich mix of participants. This means that you can connect with international players, small and big businesses, and different types of yachts and services. Whether you're looking for bareboat or crewed & luxury options, you're sure to find them at ICE.

Connections that Matter
Finally, ICE's main focus is on connecting people and businesses that matter. More and more bareboat brokers nowadays want to meet and connect with crewed and luxury companies, and vice versa. At ICE, you can easily connect with both types of companies and build relationships that can last for years. It's not just about buying and selling, but about building trust and collaboration.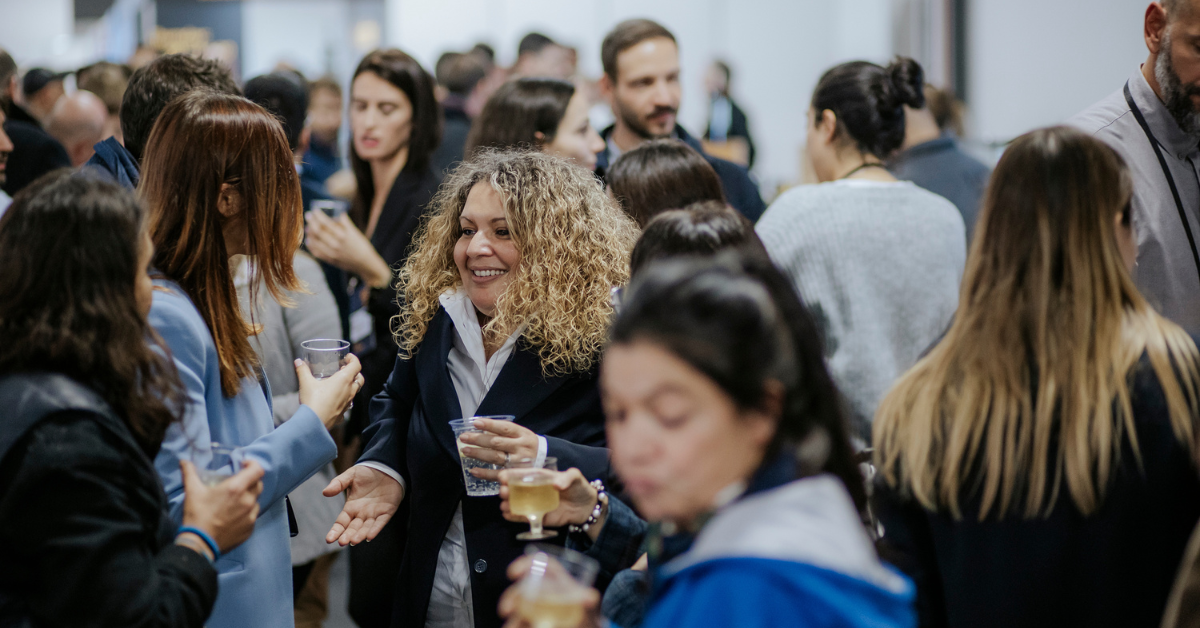 In summary, ICE is not just another yacht show, but a trade show that offers unique and valuable benefits to its attendees. By attending ICE, you can leverage its matchmaking software, complementary approach, convenient schedule, wide scope of participants, and connections that matter. Don't miss the opportunity to be part of this dynamic and essential event for the yacht charter industry. Register now and see you at ICE!