It is in our nature to avoid bad news. However, the Coronavirus (COVID-19) has obviously shaken the Fleet Operators, Brokers, and Agencies from the top to the bottom. It is up to you whether you will pretend that the crisis does not exist or whether you will create the perfect communication strategy and become even stronger and better in what you do.
Confusion in the Yacht Charter Industry
With summer approaching, many charterers are questioning whether they should re-schedule their summer plans. It is understandable to be confused. Many companies are promoting trip cancellation insurance with full or partial financial compensation and some are drafting an addendum to the standard charter contract.
We are however encouraging those who are finding ways of creating responsible but encouraging messages for their clients and partners. If you are ready to adapt, learn, and create a safe model  – you do not have to fear for your business.
"The secret of crisis management is not good vs. bad, it's preventing the bad from getting worse."
— Andy Gilman, president & CEO of Comm-Core Consulting Group
How to create a creative and innovative solution to save your business?
The main question is how to convince charter clients that yachts are still the option for this season vacation.
Some companies already offer various solutions. Enabling private air travel to the yachts, promoting private yachts as a safe option compared to cruise ships, hotels, and other holiday accommodations, or promoting private yacht as one of the safest things you can do as a vacation. So, consider all the facts and solutions before canceling your season, tell the truth, encourage your employee, and build your communication skills.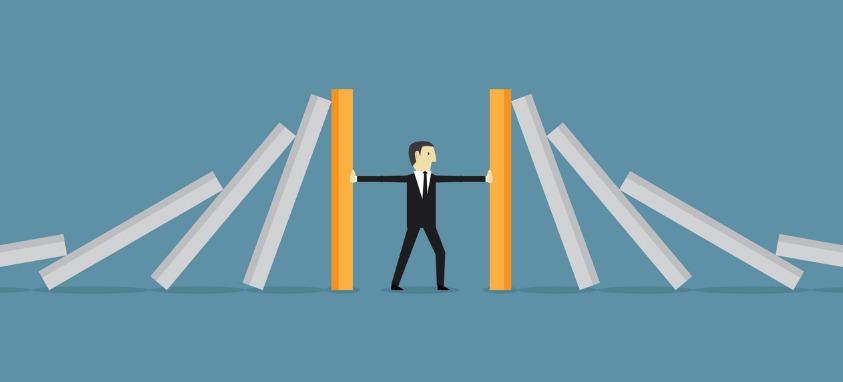 Communication is a learned skill. When crisis situations arise, those companies who have taken the time to build communication skills beforehand are far more successful than those learning "on the fly." Here are some tips to drive effective communications:
Preparation is key – Make a strategic communication plan and play ˝What if˝ game with your employees.
Have a platform that outlines your messages and actions.
Go digital – Take the opportunities offered to you in the digital world.
Be honest, and trustworthy.
Have a transparent, frequent, and consistent communication.
Talk to your employees and be engaged in planning their communications.
Respond quickly and take the initiative.
If you want to learn more about crisis communication and marketing in the yacht charter industry visit the Charter Masterclass webinar page and find out what are the Golden rules of Crisis Communication for Yacht Charters!