With social distancing and self-isolating, there's been a major shift in the yacht charter market. We asked fleet operators what is the current situation in the industry, how they manage to operate, and what is crucial for getting out of the crisis. 
What is the current situation in the yacht charter industry?

Dimitris from Panouseris Yacht Charters said that COVID-19 has significantly reduced financial turnover for this season. The charters of the first half of the tourist period have either been canceled or rescheduled for this season.
We believe that when this situation gets under control, the demand for chartering a yacht will become the same if not even better than it was before the crisis.
Minqi Wong from Ximula Sail said that their business had to stop entirely during the crisis. Zero sales for two months. In Singapore, they are still quite fortunate that the government has subsidized 75% of wages so companies can now focus on new business plans. The main focus of the company is now on education and raising awareness about yacht chartering so we sign up for online courses to upgrade our communication and management skills, said Wong.
The yacht charter industry has been affected in many aspects. That is also the reason why White Sails is interested in getting advice on how to communicate it, said Marilena.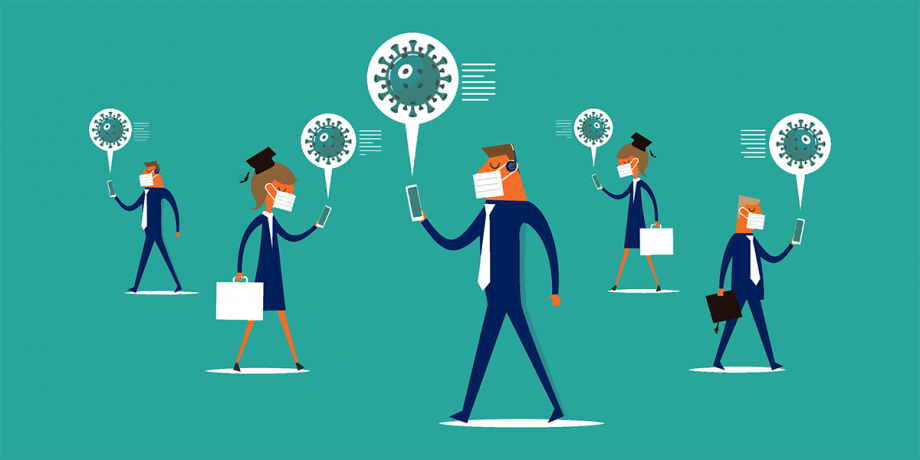 Managing yacht charter business after the COVID-19
How to keep the financial wheels turning after the lockdown? Panouseris Yacht Charters aims to encourage clients to keep their bookings, reassuring them that their safety is the biggest priority. They are also offering some alternatives. There are vouchers for the next season but there is also the option for rescheduling of vacations to a date when a customer feels more comfortable during this season, said Dimitris.
Ionian Catamarans by Patras Yachts said that they are encouraging customers by providing vouchers, according to the Greek law on the matter. They are also informing customers about safety precautions.
Communication is the key
For yacht charter companies navigating the COVID-19 crisis, simply reaching the customer has become a challenge. The most common questions are: How to communicate with clients if they do not feel safe? Should sales continue? How to unify empathy and sales?
To answer these questions, proactive yacht charter companies directed their efforts towards education in the field of marketing and communication. By adopting business management to the ˝new normal˝ and by learning new methods in sales and communication these companies will come out of this crisis better and stronger than before.
We strongly believe that effective communication is always of utmost importance. Especially now that we are in the middle of a global crisis. Effective communication during a crisis gives to all parties and especially to the clients more certainty, something that has been compromised by this situation. – Panouseris Yacht Charters
Generally, we believe that communication is the most important factor and especially during this crisis. – Ionian Catamarans by Patras Yachts
Effective communication is crucial at this point. We need to adequately explain the situation and be informed on a daily basis. – AF Yachting
To conclude, during the crisis the main focus of every company must be on the motivation of employees and the encouragement of the customers. As Dimitris from Panouseris Yacht Charters said: ˝Eventually things will get normal. Till this time comes, we must work together and support each other in order to cope with all the difficulties that emerge under this crisis.˝
If you want to learn how to adapt the communication and reach your customers during the COVID-19 register for the Charter Masterclass webinar. 
Check out the Charter Masterclass webinar on Facebook and let us know if you are interested.